Camping am Wasser: Dein Urlaub am Meer, am See oder Fluss
von hinterland.camp
Du willst am Meer, am See, an einem Bach oder am Fluss campen? Hier findest du die schönsten Zelt- und Stellplätze in ganz Deutschland mit Blick aufs Wasser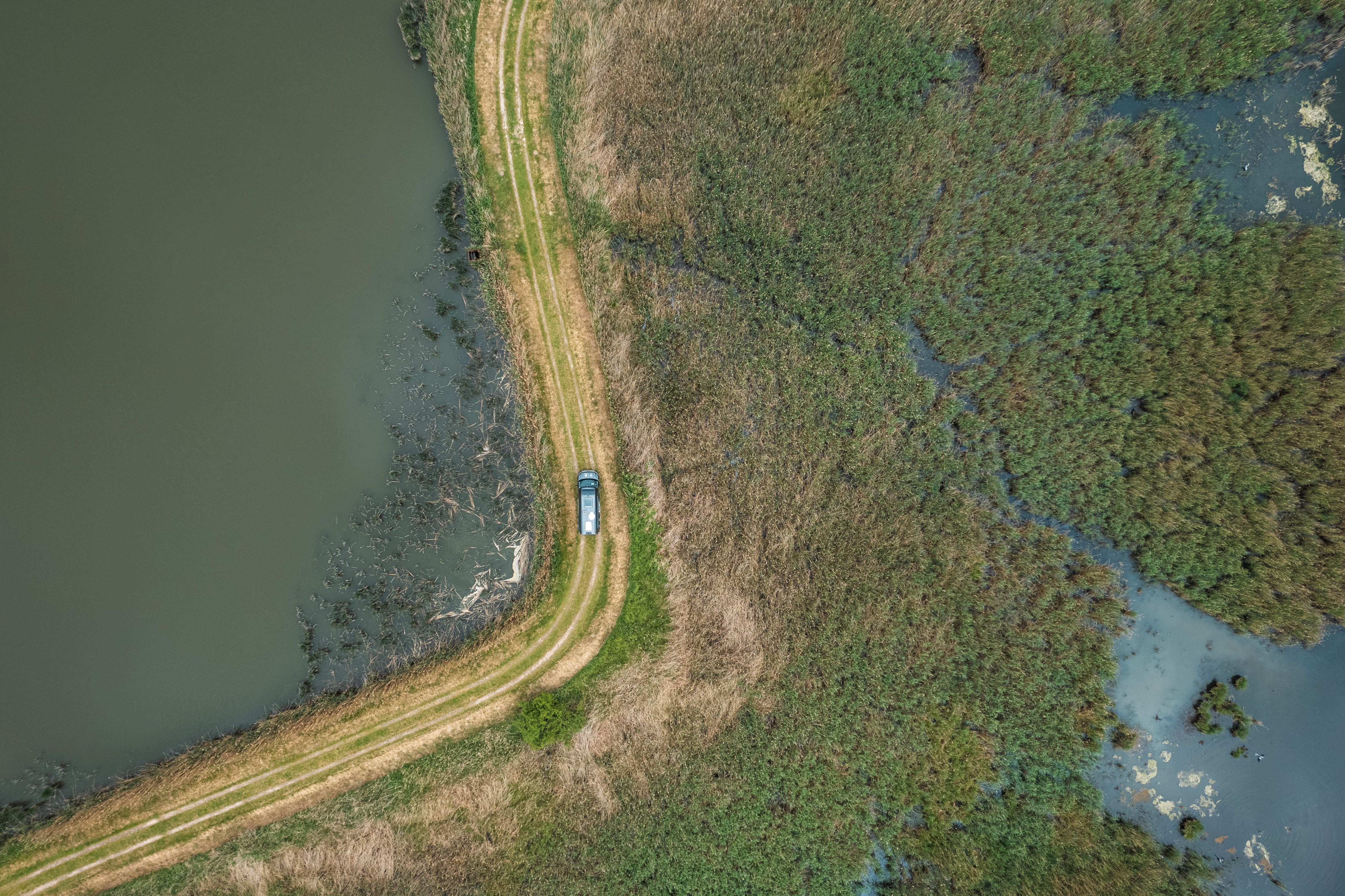 Stellplätze am Wasser - genieße deinen Urlaub am Meer, am See oder Fluss
If you are always drawn to the water during your vacation, hinterland.camp is the right place for you. Here you have the opportunity to discover dreamlike campsites by the water in a secluded location. Find the best places for fulfilling camping at the sea, at the lake or at rivers with just a few clicks.
Was macht das Campen am Wasser aus?
Camping vacations by the water is always something special. When camping by a river, a gurgle accompanies you day in and day out. This auditory experience of nature can relax and stimulate creativity. The view of a river can also be relaxing if you choose to camp by the Moselle river, for example.
A campsite by a lake, on the other hand, offers plenty of nature as well as additional opportunities for activities. Depending on how big the body of water is, you can swim, dive, paddle or maybe even surf.
Of course, we don't have to tell you that a campsites by the sea can top all of the above. A place in the hinterland, not far from the beach, sun, waves and billows is a dream for many of our guests. The nice thing is that with hinterland.camp you can enjoy the whole variety of our camping spots by the water. And all that close to nature in a secluded location with nice hosts.
Wo gibt es in Deutschland Stellplätze von privat an Gewässern?
If you select the filter "swimming" on our website, you will see at a glance, where in Germany free pitches from private at the water can be discovered. And you will quickly find out that the sites are spread all over the country. If you want to go camping at the seaside, we have some perfect camps at the Baltic Sea or the North Sea for you. If you want to enjoy the view from your camper, tent or cabin over the calmly moving Rhine, that is also possible with us. Do you want a bathing place at the lake not far away from your camper site all to yourself? Then you can also find it with us. You don't have to share your next camping vacation at the sea or lake with dozens of other campers. Here we have found a few great camping sites directly at the waterside and in a secluded location for you.
Tip: If you want to camp with your dog by the water, simply select the filter "dogs welcome". All free campsites by the sea, stream, river or lake will be displayed, to which you can bring your four-legged friend. Discover your perfect camper site at the water or pitch your tent directly at a body of water - of course with hinterland.camp. Do you already have a certain region in mind? Then click here for camping by the Baltic Sea.You want the island feeling? Click here for camping on Rügen.